As a not-for-profit, non-governmental organization with the goal of promoting literacy in Haiti, HLD engages in informational programs in Haiti and abroad to raise awareness of educational needs of children in Haiti. HLD also works to encourage the participation of the public and the private sectors in the program implementation, and it supports initiatives that encourage civic responsibility and communal participation through its programs.
Find below how you can be part of this journey.
DONATE
Say yes to "every child deserving an education" by donating to HLD today so we may welcome a child into a classroom with textbooks; train a teacher; provide a child with a solar powered flashlight who in turn will plant trees to help reforest the island; provide a merit based scholarship to a child from a rural community so they can pursue a secondary education and finally your donation may help us provide reading material to a remote community via our Donkey Mobile Library initiative!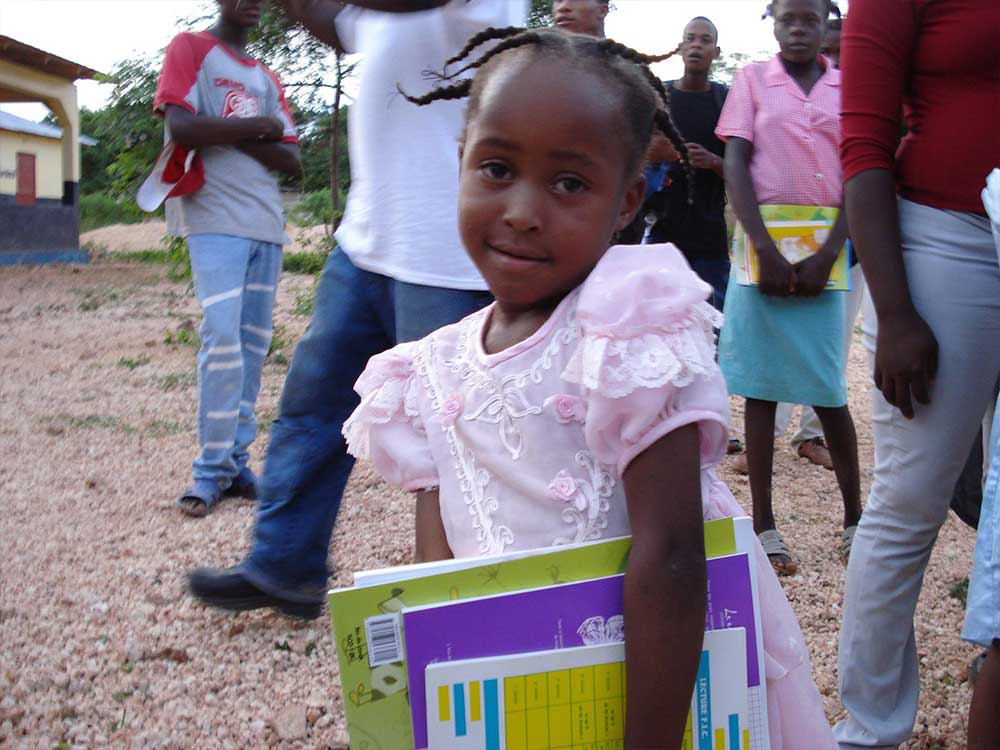 Your donation today can make the difference between a life of crippling illiteracy and a strong and promising future fostered by what is learned in a classroom. With your support HLD will provide the children of La Gonave and throughout Haiti with the tools to build a brighter and more hopeful tomorrow.
We process donations using the PayPal platform, but you do not need an account there.
You may pay using your Debit or Credit Card.
Please note that PayPal charges a fee to HLD to process your donation.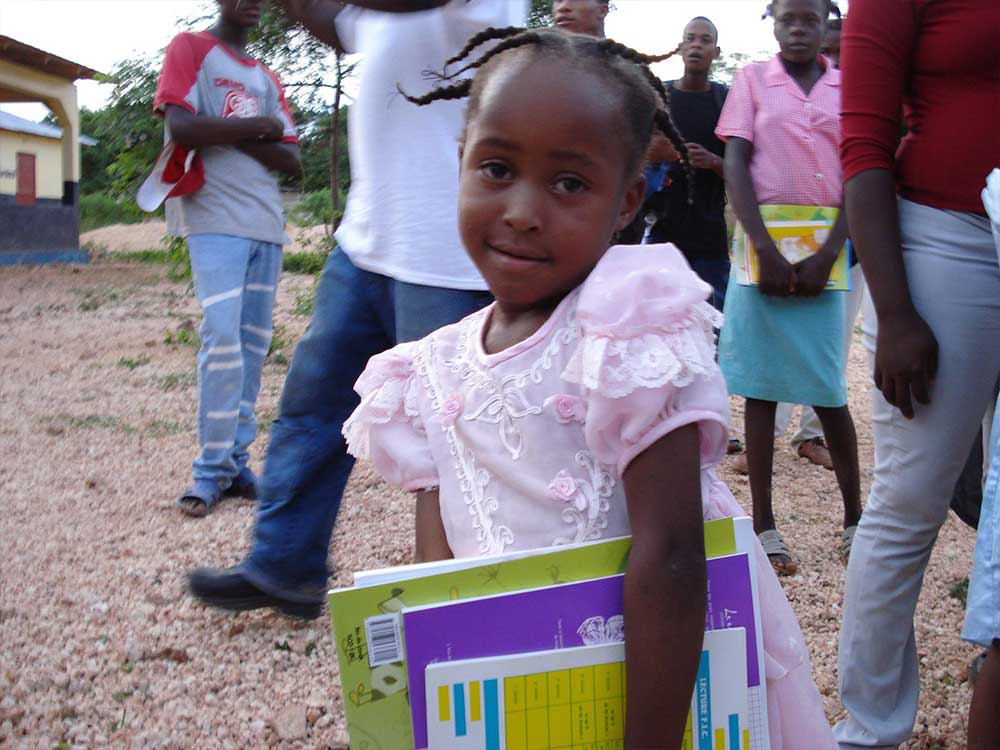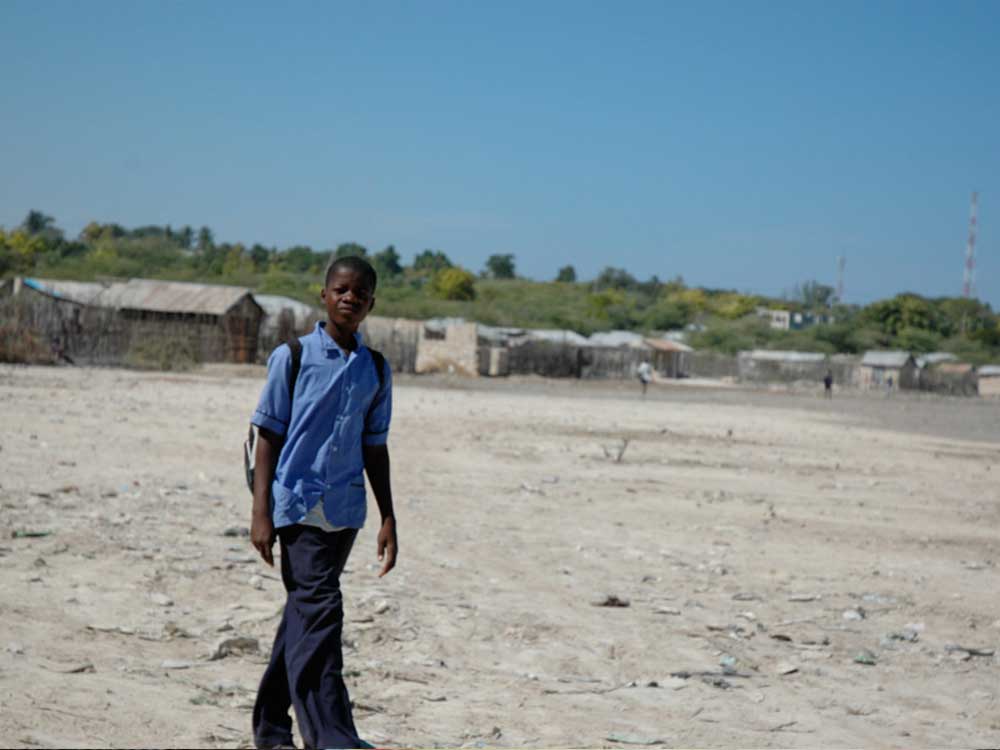 Be part of our programs priorities.
Our current programming touches the minds of more than 5,000 students annually. Our different programs provide tools, from educational materials to scholarships, that have a lasting impact on the lives of the young people with whom we work. We have specific goals for the next few months that are also described at Priorities 2021-2022
If you want to collaborate, please email us at HLD@ haitilumiere.org or call at 203-422-9396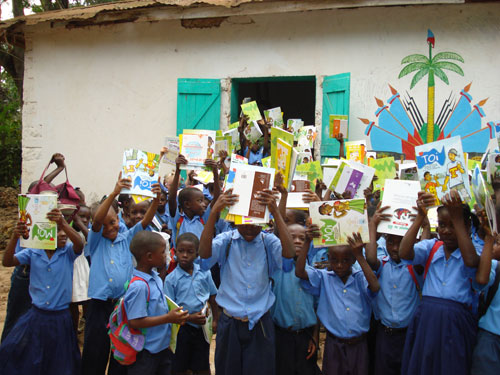 Spread the Word
Please share your connection with HLD with anyone who you think might be interested in making a difference. HLD participates in many outreach programs at schools and hosts various fundraisers combining arts and music with information about Haiti and the island of La Gonave.
Thank you again for supporting HLD and please help us spread the word.